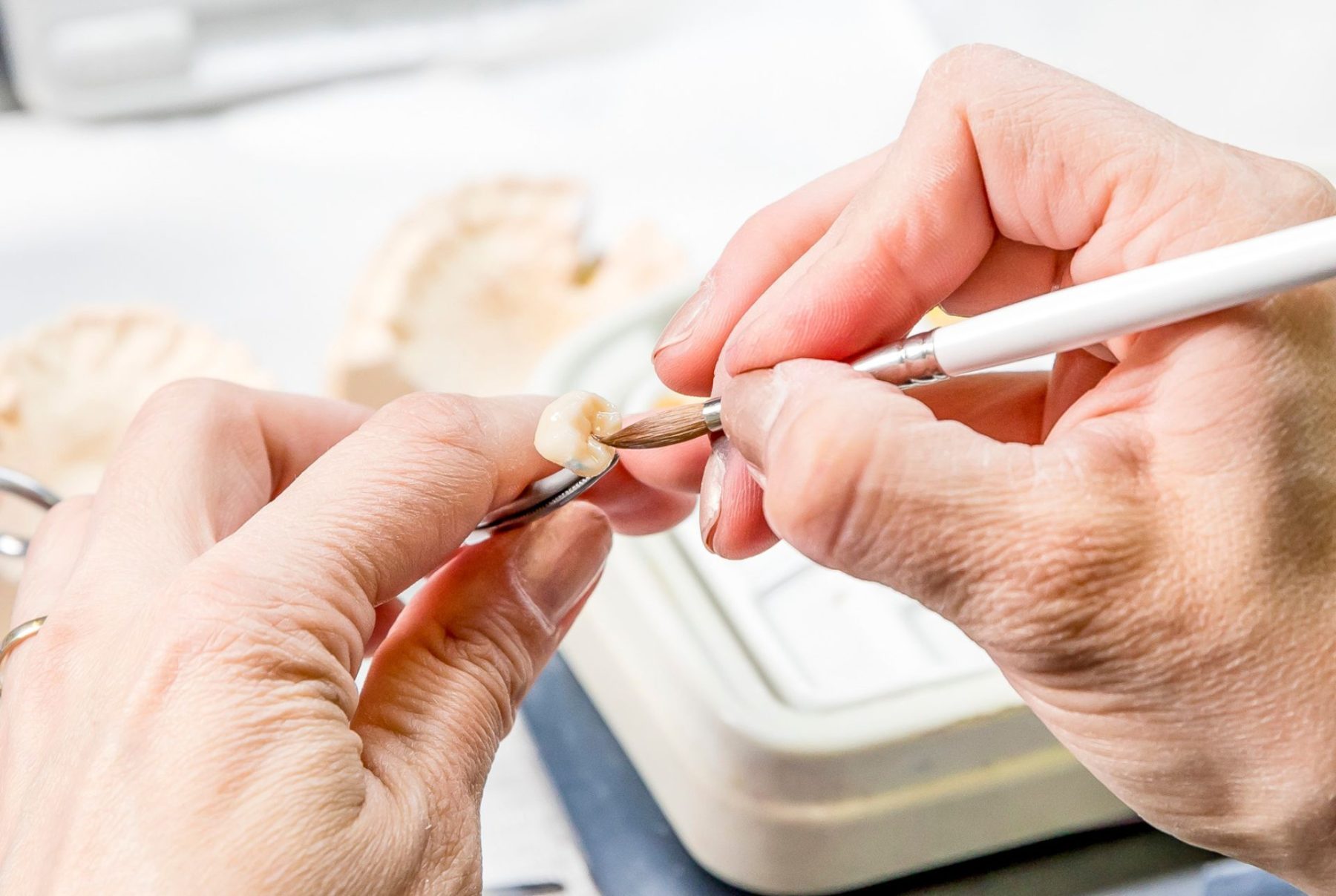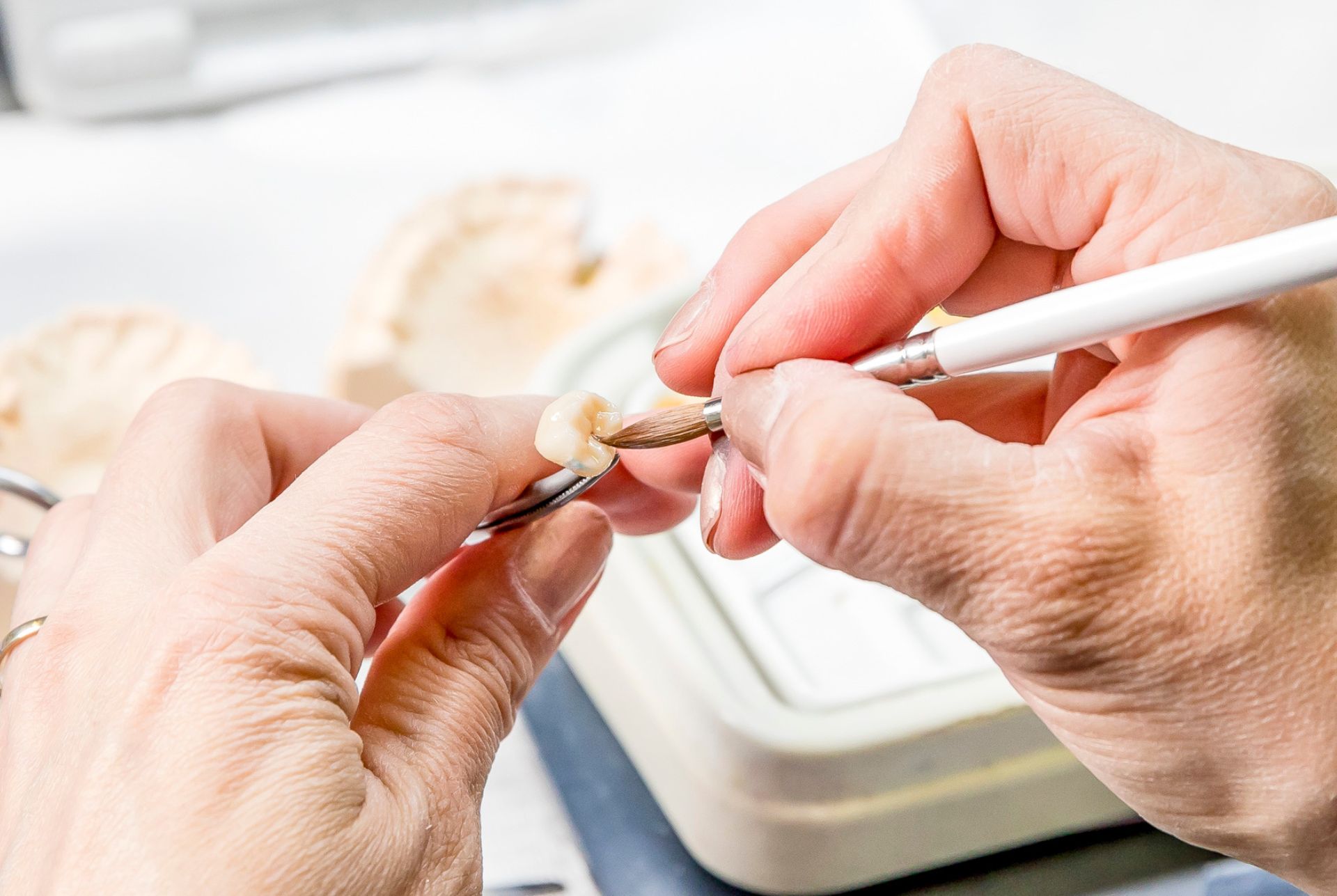 Over the last 15 years or so, we've witnessed significant changes that can affect the relationship between the clinic and the lab. With the rise of digital dentistry, CAD milling, 3D printing and life-like materials such as Zirconia, the dental lab is undergoing a transformative period that impacts the way it views and interacts with its customer.
Even as those technological innovations continue to drive the lab process forward, improving the accuracy, mode, speed and convenience of case delivery, they have not altered the incessant desire of dentists to get things done on short notice.
Tellingly, one of the perennial reasons that most dental practices give for switching laboratories has consistently been that of poor turnaround time. According to a 2019 Dental Economics-LMT Communications survey, that persistent want has not diminished over the preceding 28 years, but in fact, may be on the upswing.
Proof is in the pudding
In 2022, patient trends have clearly kept up with technology. Today's dentists not only contend with soaring expectations, trying to appease their Netflix-weaned customers, they are competing with next-door establishments that promote 'Same-day dental' and 'Same-day crowns'.
That said, dental practices that offer chairside CAD/CAM services are still in the minority, and there is a sizeable gap when compared to In-lab processes and outcomes.
"Certain restorations like a Zirconia or Titanium crown can only be produced in a lab if you're looking for superior aesthetic results," says Matt Smith, General Manager of Andent dental lab.
"While it is possible to create lithium disilicate or composite restorations in a dental clinic, the difference lies in the process. We mill ours in large industrial machines. Besides designing the crowns, our technicians stain, glaze and finish the product.
"Therefore it takes a lot more time and craftsmanship to create a crown in our lab than you would chairside."
Need for speed
Andent is one of Australia's better-known crown and bridge specialist labs. Delivering 100% Aussie-made products, the Melbourne lab is equipped with cutting edge processes for CAD/CAM dentistry.
Careful to point out the qualitative enhancements that can be discerned from an Andent product, Smith says the digital-ready lab is not oblivious to the customer's needs for ever-faster turnaround.
Already boasting one of the industry's fastest turnaround times (3-10 days, depending on material), Smith believes that Andent has done one better – catering to customers who may be working on urgent cases.
In situations where time is of the essence, Andent is offering dentists the option to get their crown restorations back within two days.
Six ways to Sunday
The 48-hour Range is the name of Andent's premium selection of dental crowns that essentially puts customers on a faster track, guaranteeing a 48-hour in-lab turnaround time.
"With the 48-Hour Range, we are offering a much shorter waiting time on six different materials to make sure dentists always get their cases back to patients on time," Smith explains.
The six materials in the 48-Hour Range include:
100% Monolithic Zirconia
UTZirc 100%
IPS e.max® CAD
VITA ENAMIC®
VITA SUPRINITY®
Titanium
Priced at $315 and limited to three units per case, the premium range combines functional and aesthetically pleasing materials for both anterior and posterior crown restorations.
The UTZirc (Zirconia Ultra High Translucent), for instance, is a versatile material that is almost as translucent as lithium disilicate yet offers greater flexural strength. Its monolithic form eliminates risk of delamination while increasing the biocompatible material's propensity for accuracy and fit.
Zirconia and lithium disilicates are currently two of the most popularly requested on the prosthetic market, and for good reason.
The constant evolution of lithium disilicates has produced IPS e.max® CAD, a beloved material still pushing the boundaries of modern all-ceramic dentistry. The CAD/CAM-specific material has greatly enhanced its durability and aesthetics, making it an exceptional choice for crown restorations.
Not to be outdone, Zirconia too has made remarkable progress in terms of mechanical properties, biocompatibility and aesthetics. The high-translucent variety of zirconia can closely mimic the shade and translucency of natural teeth.
The VITA ENAMIC® is a hybrid material that combines the positive attributes of both the ceramic and the composite.
The result of a dominant ceramic network reinforced by an integrated polymer network, VITA ENAMIC® is said to be the first dental hybrid ceramic with a dual network structure. Its biologically integrated properties give it a distinct structural stability – not mentioning a particularly high load capacity after adhesive bonding
Touted the world's first zirconia-reinforced lithium silicate glass ceramic, VITA SUPRINITY® offers excellent translucency that yields superior aesthetics, making it ideal for anterior, posterior and implant crowns.
Titanium is great for dentists wanting to offer a truly biocompatible alternative to the more traditional gold crown. It's ideal in areas with little interocclusal space, where something is required that can stand up to parafunctional activity, and works when the cost of gold is prohibitive. Titanium is silver in colour but in terms of biocompatibility of the material and homogeneity due to its milled nature, it has a lot to offer.
The Titanium material does not oxidize in the oral environment and eliminates allergic reaction to cold or hot food.
Express service without compromise
Of course, it's no use having quality materials and fast turnaround times at the expense of a shoddy fabrication. Smith assures the products in the 48-Hour Range are held to the same exacting standards and goes through identical QC processes as the rest of Andent's prosthetic creations.
"We're not cutting any corners in order to deliver the goods faster," he says.
"What customers can expect from paying a premium for the 48-Hour Range is that their cases will go to the front of the list because they are more urgent.
"As necessary, we will allocate more lab-hours or even technicians to meet the fast turnaround times for the 48-Hour Range jobs. That's one of the factors justifying the higher pricing because we are putting in more resources to get the work done faster."
We've got your back!
According to Smith, Andent offers all the benefits that come with having a locally based, cutting edge facility backed by a full-service team of technicians with extensive dental experience. Add to that a modern array of modern materials, a two-day turnaround guarantee, and you've got the 48-Hour Range.
All dentists are free to access this value-added service as and when the need arises, meaning they do not have to commit to a minimum spend or number of cases to qualify for the express service.
"We're committed to not only improve the quality of our work but also to make sure the dentists we work with are meeting the demands of their customers," Smith explains.
"The 48-Hour Range can be considered a safety net because you never know when you're going to need the restoration back sooner. Maybe the patient urgently needs it for an important function. Perhaps the dentist is going away on holiday or there's a free spot in the schedule.
"Whatever the case may be, it's good to know that we've got your back!"
So, if you ever find yourself in a time crunch or simply want the flexibility to make adjustments before the patient arrives, the 48-Hour Range could be that stress-free solution to tide you over.
For more information, please contact Andent Dental Laboratory Australia at (03) 9650 6766