Regulatory, Compliance & Governance
Our work within the dental industry means we're required to comply with a variety of local, state and federal regulations and compliance requirements, including dentist compliance and dental lab regulations.
In most cases, dental laboratory products are considered 'medical devices' for Australian regulatory purposes. Because of that, their manufacture, export and supply are regulated by the Therapeutic Goods Administration (TGA).
We're committed to meeting each and everyone of these requirements fully. We do this by ensuring that we have excellent governance processes and procedures in place which allow us to actively meet those requirements as well as embrace standards that ensure the highest-quality dental products at all times.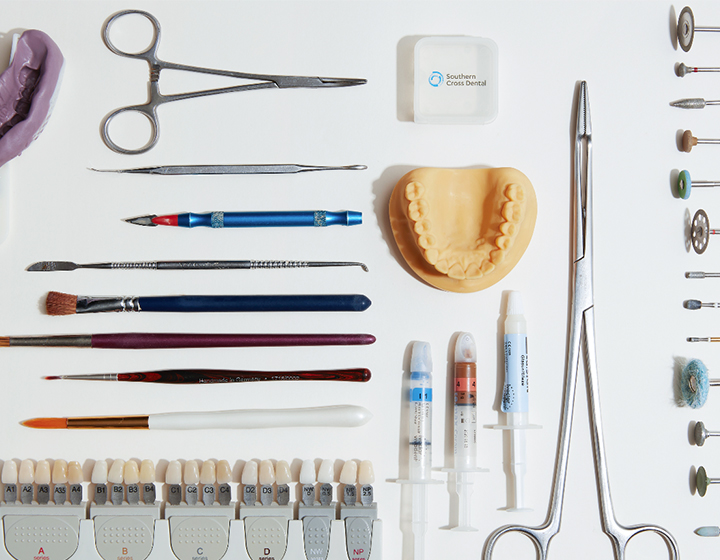 Our materials form the basis for our products, and to ensure excellent products, we source only the best quality raw materials and components. Each of these elements comes from internally evaluated and approved internationally reputable suppliers.
Once received, all product critical materials are then listed on the Australian Register of Therapeutic Goods (ARTG). Our internal systems then ensure traceability of these elements from purchase to sale.
If you'd like any more information on our raw materials or components, please get in touch. Our team is happy to help.
Our product portfolio contains classified patient-matched medical devices. Patient-matched medical devices are created specifically for an individual patient and are matched to that patient's anatomy. These devices must be approved by the TGA and included in the ARTG before they are manufactured, imported or supplied.
At MDP we have a robust and transparent procedure for ensuring that we meet these requirements. This includes:
We receive instruction from an authorised health professional on the manufacture of a patient-matched medical device.
We notify the TGA of each patient-matched medical device prior to manufacture.
Infection control has always been a vital part of our manufacturing. We have in place stringent processes to ensure clean and safe practices. These include:
Rigorous decontamination procedures
Full product sanitation with FDA-approved disinfectants
An Infection Control Management Plan fully compliant with Australian/New Zealand standards, including the Dental Board of Australia and Australian Dental Association Guidelines
Protocols aligned with The Guideline for Disinfection and Sterilization in Healthcare Facilities (Centre for Disease Control 2008)
Production facilities that have received ISO 13485:2016 for medical device manufacturing
You can be confident that all cases that arrive at MDP are processed at the highest standards and returned to you with the greatest of care.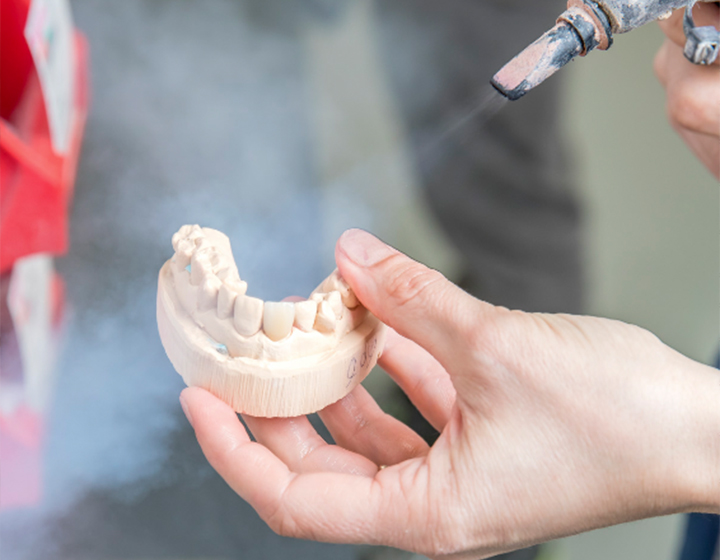 Corporate governance is simply the way that we refer to managing our business so that it runs smoothly, meets its objectives and, most importantly, adheres to all the laws and regulations that apply to it.
But governance is about much more than that. Our governance speaks to how we conduct ourselves both internally and in the wider world around us. Our governance processes show our clients, the industry and the world that we believe in and adhere to the highest standards of integrity in all that we do. And this helps to build confidence and retain the trust of our team and our clients and customers within the dental laboratory services industry.
Modern Dental Pacific (MDP) is a subsidiary of the publicly-listed Modern Dental Group. As such we take our commitment to robust governance seriously. Because we take our commitment to our clients and customers seriously.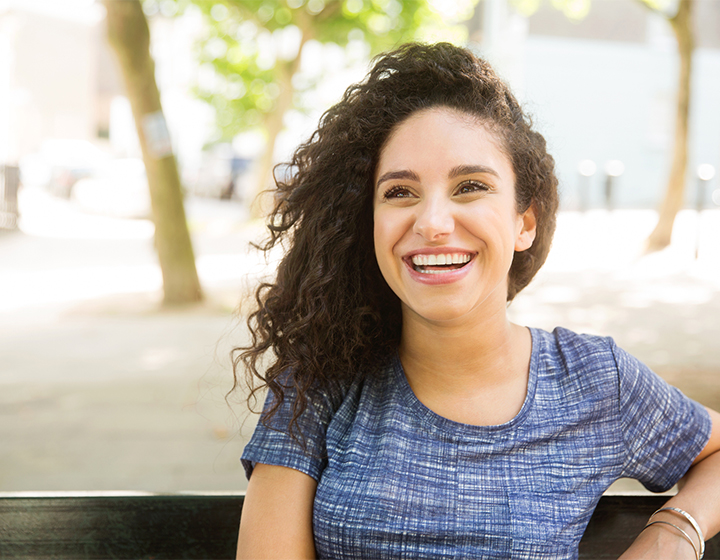 Dental governance is our process for ensuring that we have the framework and management in place to understand all our requirements as a dental laboratory services provider and actively deliver them.
We are a member of the Modern Dental Group, which has robust dental governance principles and policies in place. These allow dental providers to monitor services, identify risks and continuously improve.
For more information on our Modern Dental Groups' governance policies, please visit Modern Dental GP.