Our Purpose, Vision & Values
Curating a modern dental lab
for the future
The tagline 'better, together' isn't just something we say – it's something we live every day in our product and service offering and delivery.
Our purpose, vision and values in delivering a modern dental lab are aligned around this core message. So you can be confident that you're receiving best practice quality dental supplies and support, helping you to manage your practice in the long term and ensuring that you're giving your own patients the best possible outcomes, every step of the way.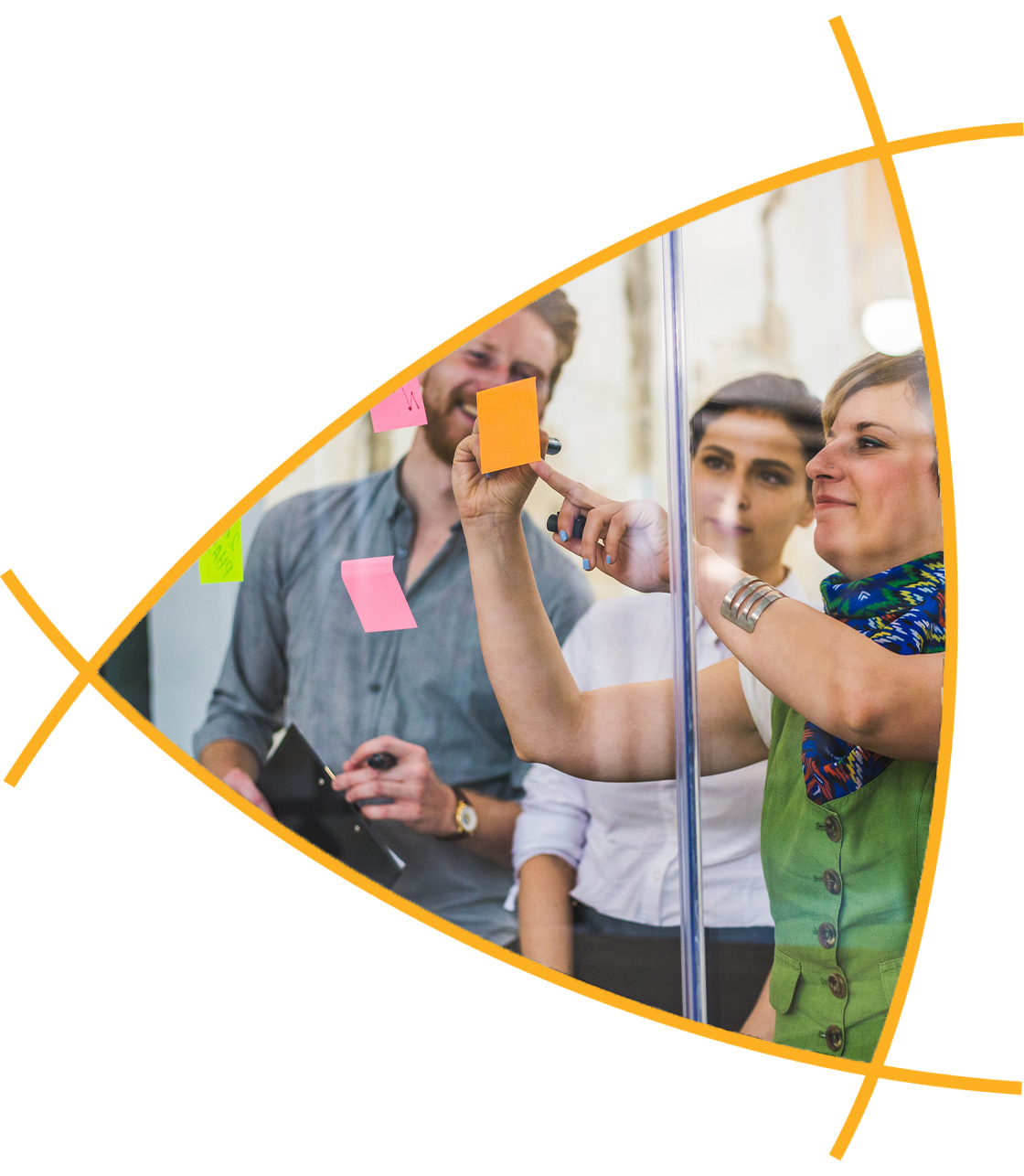 Providing exceptional quality in every experience we deliver and every product we craft, to our customers, their patients and our people.
Exceptional quality means exceptional results for you and your patients. Our goal is to deliver more to you so that we're not just meeting, but exceeding, your own exacting standards. We use the highest materials and processes in crafting our products. We embrace best practices in both the dental industry and the customer service industry to deliver our services. And we're committed to continuous improvement.
We're here to make a difference in your practice for the better.
Our vision is to be one of the world's most responsible modern dental laboratories. We embrace this vision by doing good business, for our customers, our people, our suppliers and our planet.

Our customers come first
Our customers live at the heart of everything we do. We strive to create the best possible experience and outstanding value for them, every step of the way. From friendly and responsive customer service, to our seamless delivery of high-quality products and modern dental lab services, our goal is to better your ability to serve your patients each and every day.

We're committed to the dental industry as a whole
We're passionate about nurturing better dentistry. And that means driving innovation, education and service not just in our own business, but across our industry as a whole. We continually focus on our own improvements while also offering opportunities for practitioners to grow and learn.

We're dedicated to our employees
Everything we've achieved, and will continue to achieve, is down to the dedication of our talented team. We know that a thriving team means a thriving business. So from culture to training, we strive to curate an enjoyable, motivating and empowered work environment for our people.
Our values aren't just things we say, our values live through everything we do.
Customer-first focus
Whether it's our vision or our values, our focus is always on the customer first. We strive to meet your needs and to support you in creating the best outcomes for your own patients, every step of the way.
Exceptional quality
We're dedicated to delivering the best service and modern dental laboratory products in the industry. We're continually seeking new ways to improve and creating the processes and policies to make best practice happen every day.
Supportive team
We're here to support one another to achieve business and individual goals. We're always looking for ways to improve communication within our business and with our customers.
Integrity, always
We adhere to the highest ethical standards in everything we do. We seek to build trust with our customers by acting responsibly and respectfully.
Innovation for improvement
As a forward-thinking organisation, we invest in the future – which means innovation, continuous improvement, and future-proofing.