At The MDP Group, we know that business and industry are so much more than the everyday process. A huge part of what we do is centred around supporting the community and giving back to our extended network.
Dental care goes far beyond providing quality products and exceptional customer service. It's about supporting future generations and going above and beyond, and putting people at the heart of everything we do.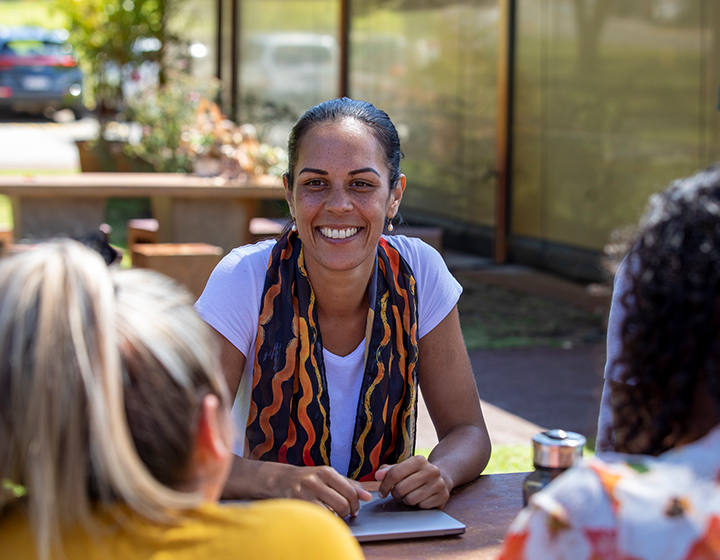 We're doing everything we can to support future generations of dentistry professionals thrive within the industry and within dental careers. We're heavily involved with university programs and graduate programs, through both education and support.
We're also proud to support the Australian Dental Health Foundation (ADHF) to deliver free dental care to those in need.
ADHF was established to coordinate the delivery of pro bono dental services to those in need, and works to assist vulnerable clients to ensure access to dental services. Volunteer dentists and support staff donate their time and skills to provide treatment at no cost to clients selected by relief agencies and established charities on designated ADHF Dental Rescue Days.
We're proud of our partnership with ADHF and we contribute by donating our resources and products free of charge.