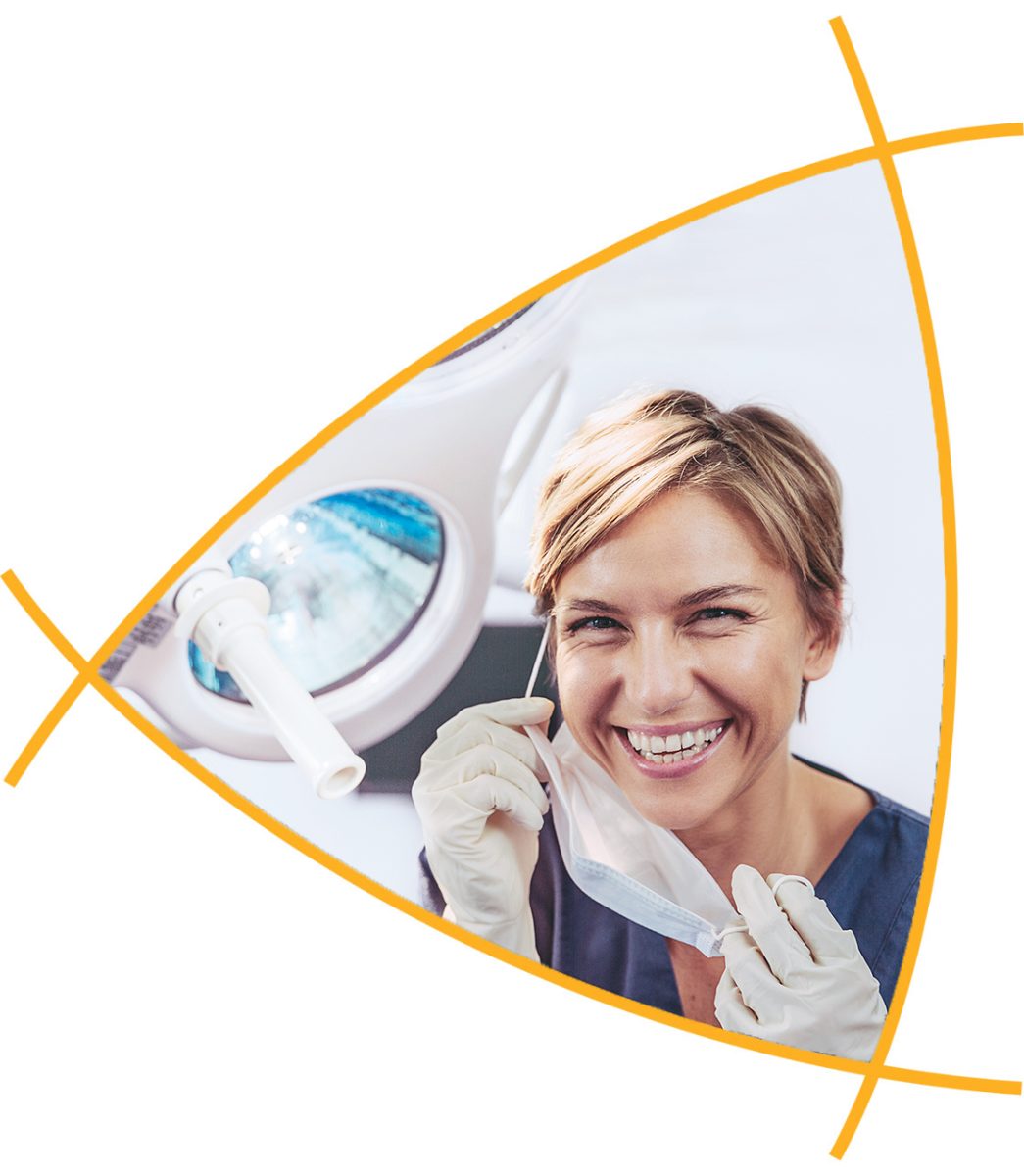 Our group services more than 4,000 dentists across Australia and New Zealand, with more joining us every month.
Our network of laboratories provides genuine choice for dentists, and we offer an unbeatable combination of product range, onshore and offshore manufacturing, different price points, and turnaround times. We are the only laboratory group with locations across the Australian eastern states and New Zealand, and we can offer a true 'local' service to more dentists than any other laboratory business.
Our corporate history stretches back 40+ years to when the first dental lab in our group opened its doors. Each of our laboratory businesses started life as a family run business, all servicing different parts of the dental market. But there is strength in numbers. Although each of our businesses – Southern Cross Dental, Andent, Gold & Ceramics, and Precision Dental – has a different appeal to dentists, we are united by a common factor: a core focus on providing excellent customer service. And that's why we're better together.
And so, our group was formed. In 2012, the Ironbridge private equity fund acquired first the Southern Cross Dental businesses, and then the Andent group. In 2015, we joined forces with the Modern Dental Group, based in Hong Kong, and this is where the current Modern Dental Pacific (MDP) brand began. Gold & Ceramics and Precision both joined the group a year later in 2016.
In that time we have grown – from 30 employees in 2012 to a team of more than 150 today. A team of talented professionals, dedicated to achieving outstanding results with honesty and integrity. Together, we stand apart as the preferred choice for dentists.
To be one of the world's most responsible laboratories. We are passionate about doing good business, for our customers, our people, our suppliers and our planet.
Providing exceptional quality in every experience we deliver and every product we craft, to our customers, their patients and our people.
We're passionate about nurturing better dentistry. And that means driving innovation, education and service. Across our network, we offer opportunities for practitioners to grow and learn. And we're leading the industry in providing the best solutions that provide both superior customer care and operational results.
We recognise that our choices matter so we're dedicated to making positive change in service to the environment. Our goal is to introduce a circular economy approach to our business – across our network – through all aspects of design, production/manufacturing, transport, usage, and then sustainable disposal at the end of useful life of our products and materials.
Everything we've achieved, and will continue to achieve, is down to the dedication of our talented team. We strive to provide an enjoyable, motivating and empowered work environment that allows our people to maximise their contribution to the success of the organisation and continually develop their skills and knowledge.
Our high quality standards, policies and procedures ensure we consistently deliver a superior, ethical and fair service we can be proud of.