Providing laboratory services for more than 60 years
Built on a foundation of passion for the industry, Gold & Ceramics is our Brisbane-based lab that has been creating Australian-made dental restorations for more than 60 years. As industry leaders, we work collaboratively with our clients using sophisticated techniques and the finest materials to push the boundaries of what is possible. At Gold & Ceramics, we achieve the best outcomes for you and your patients with our superior dental products and different classes of dental restorations.
We pride ourselves on the accuracy of our products as well as their enduring resistance to damage from chipping and wear and tear. Combined with a superior fit, our products are second-to-none.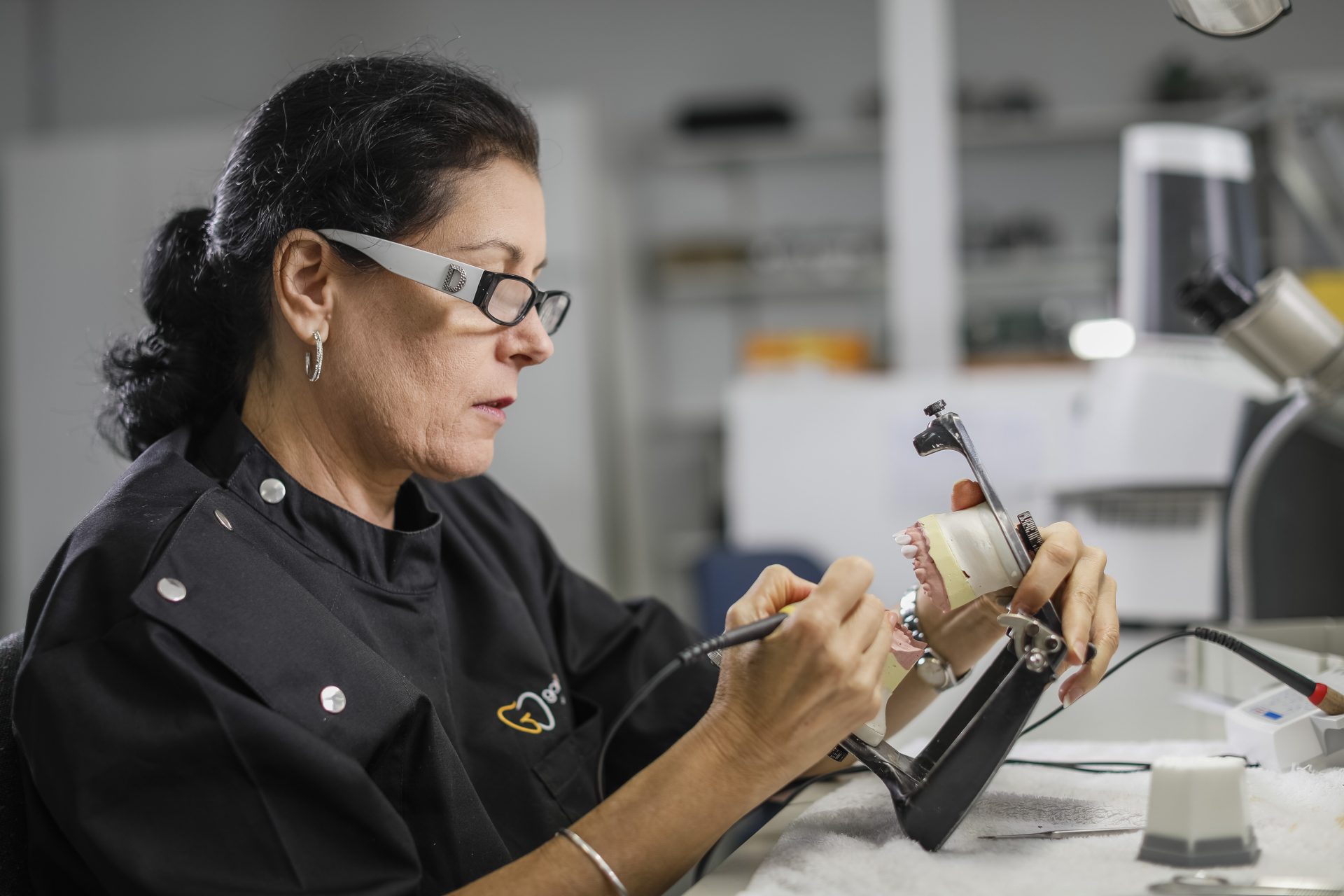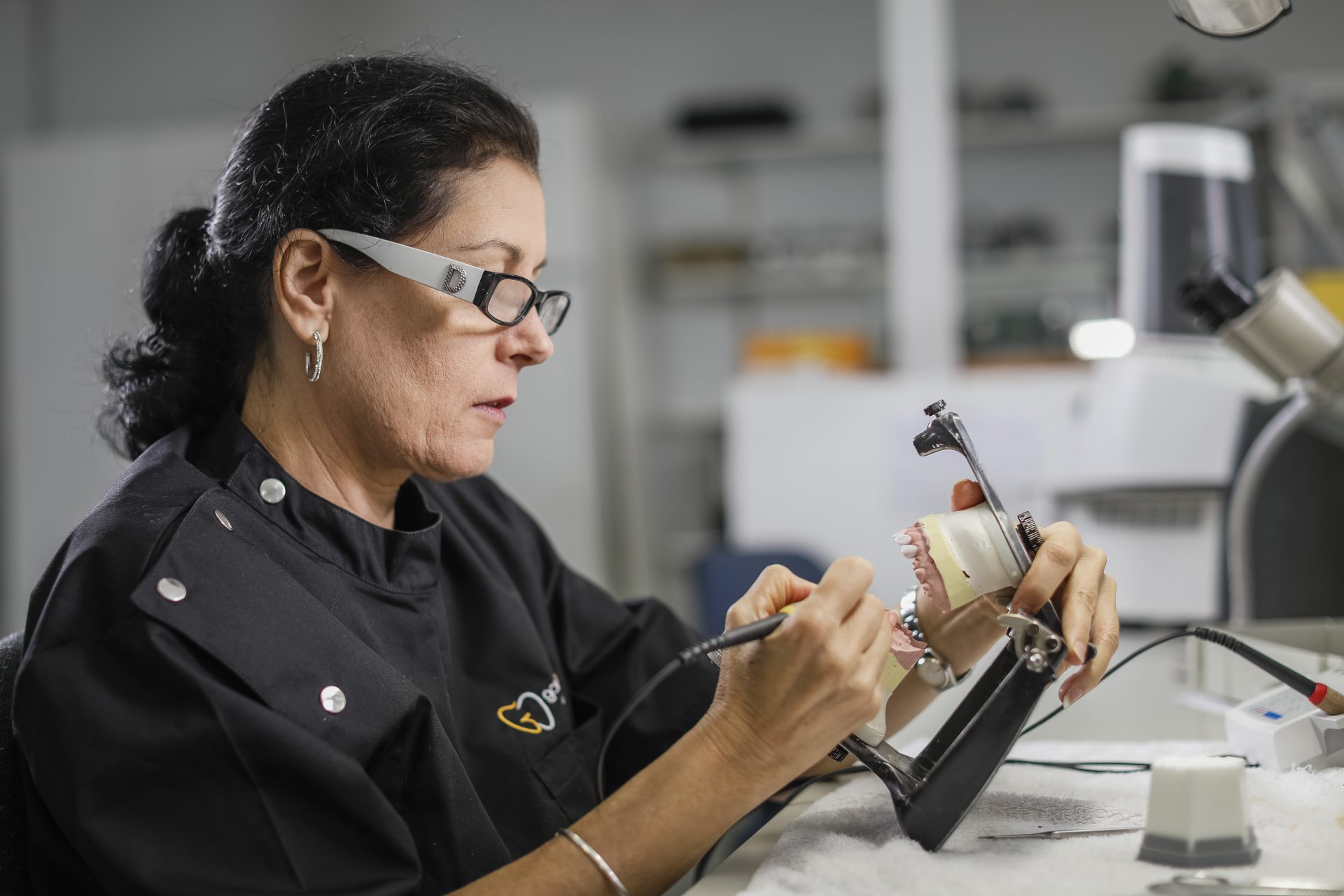 The Emax® and Vita® Ceramics systems allow for almost infinite possibility when it comes to restorations. From layered high opacity frames that cover discoloured preparations to high translucency monolithic crowns and veneers, this system provides lifelike and highly aesthetic results with true-to-nature light scattering and a balanced relationship between brightness and chroma.
Thanks to our sophisticated custom modified catalogue components and our CAD/CAM systems, we can help the clinicians achieve a reliable and aesthetic result in even the most difficult cases.
All our technicians are highly skilled experts in dental technology, clinical restorative techniques, digital dentistry, and material sciences. Through the pursuit of excellence, we focus on holistic benefits and continue to create pieces that stand the test of time. You can find a comprehensive list of our services here.