The Modern Dental Pacific Group
At Modern Dental we are continually focused on the future, ensuring that we're actively responding to your future needs and the needs of the dental industry as a whole. This drives our innovative outlook and client-centred perspective.
However, this future focus is also backed by our 40+ years of corporate history as dental laboratory materials suppliers which began as a single family run business in 1983. As we continued to embrace our family run business focus we have grown from a single dental lab, to the largest and most successful dental laboratory materials suppliers in Australia and New Zealand.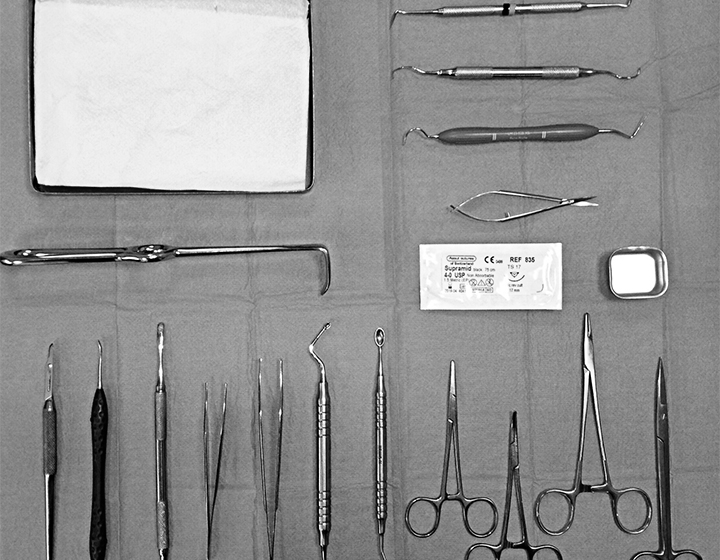 Our corporate history stretches back 40+ years to when the first dental lab in our group started operating. Each of our dental laboratories began as family run businesses, all servicing different parts of the dental market. However, over time we realised that joining together would give us an opportunity to deliver more value to our customers.
So, in 2012, the Ironbridge private equity fund acquired first the Southern Cross businesses, and then the Andent Group. In 2015, we joined forces with the Modern Dental Group, based in Hong Kong, and this is where the current Modern Dental Pacific brand began. Gold & Ceramics and Precision both joined the group a year later in 2016.
In that time we have grown – from 30 employees in 2012 to a team of more than 150 today. A team of talented professionals, dedicated to achieving outstanding results with honesty and integrity. While each of our businesses – Southern Cross Dental, Andent, Proform, Dentmill, Gold & Ceramics, Precision Dental and TrioClear® – has a different appeal to dentists, we are united by a common factor: a core focus on providing excellent customer service.
Together, we stand apart as the preferred choice for dentists.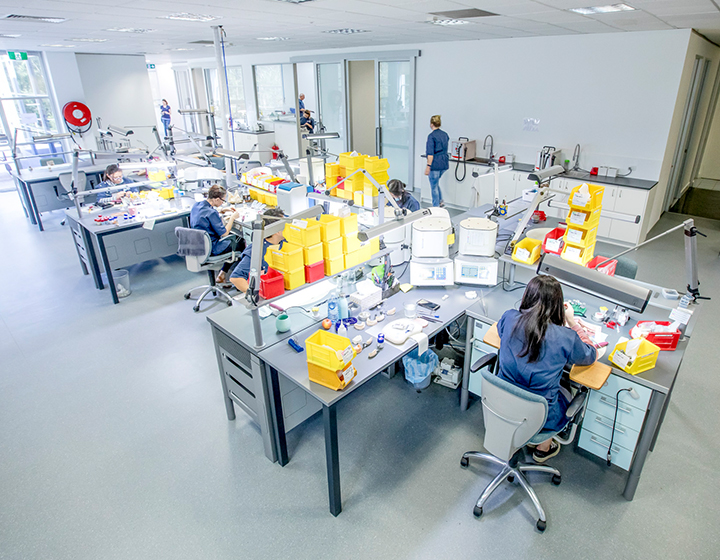 Each day we continue to build on our unique corporate history as we look towards the future. Driven by the changing needs of you – our customers – your patients and the dental industry as a whole, we'll continue to innovate and grow our products and services to ensure we're delivering the best results for you, at all times.
A Brief History of Modern Dental Pacific (MDP Group)