Excellence through meaningful impact
At the MDP Group, people are at the heart of everything we do. Our talented team consistently demonstrate exceptional customer service and provide an experience that sets us apart from our competitors.
For all our dedicated employees, we strive to maximise employment experience, foster and encourage ideas, and empower individual growth. We're extremely proud of our workplace culture, and by living our values we know that we will continue to thrive.
Our dedicated People and Culture (P&C) team aim to create meaningful impact for all MDP employees. The team partners with the business and provides insights to empower our leaders to make informed decisions about our most important resource: People! We want to maximise employee experience through great communication, a strong sense of company culture and a focus on employee development. We value the diverse perspectives that arise from employees of different cultures, faiths, gender, and sexual identity, and ensure that all decisions around employment, salary and career development do not discriminate in these areas.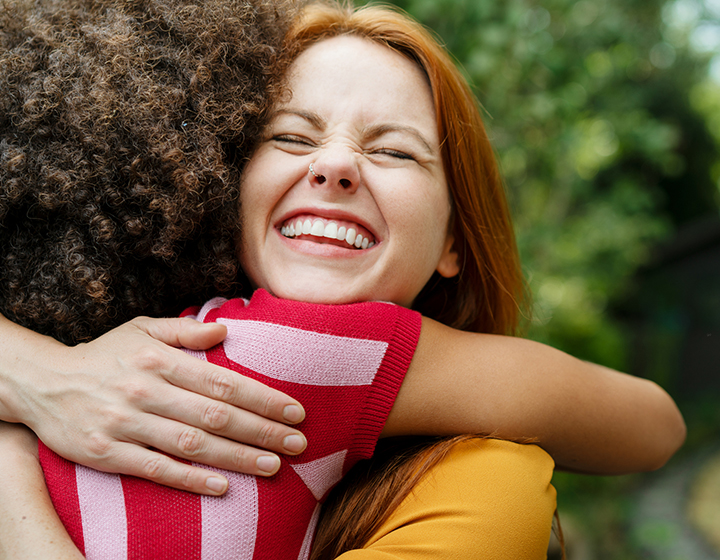 Our ongoing commitment to equal employment opportunity (EEO) continues to inform, develop and provide inherent incentive for MDP to develop policies, programs and other mechanisms to ensure that equal opportunity is provided to all team members, across the entire group. Our management are tasked and committed to a range of responsibilities to ensure all complaints and disputes are handled with professional discretion and the highest level of confidentiality is maintained.
We believe that all MDP employees have a right to work and thrive in a workplace free of bullying and harassment and all MDP team members are expected to uphold and comply with our discrimination and EEO policy.
Most importantly, we want our employees and our extended team to feel valued and included just as they are, by fostering an environment where all our team can be themselves and continue to thrive.