High-quality dental and digital solutions
Dentmill is our purpose built, state-of-the-art Melbourne-based milling centre, partnering with other dentists and dental labs across the country.
Motivated by the pursuit of innovation, Dentmill is proud to offer a comprehensive range of high-end dental solutions and the latest offerings in digital and modern dentistry. The state-of-the-art milling centre is equipped with the latest in CAM/CAD technology and Dentmill continues to partner with laboratories and dentists across Australia.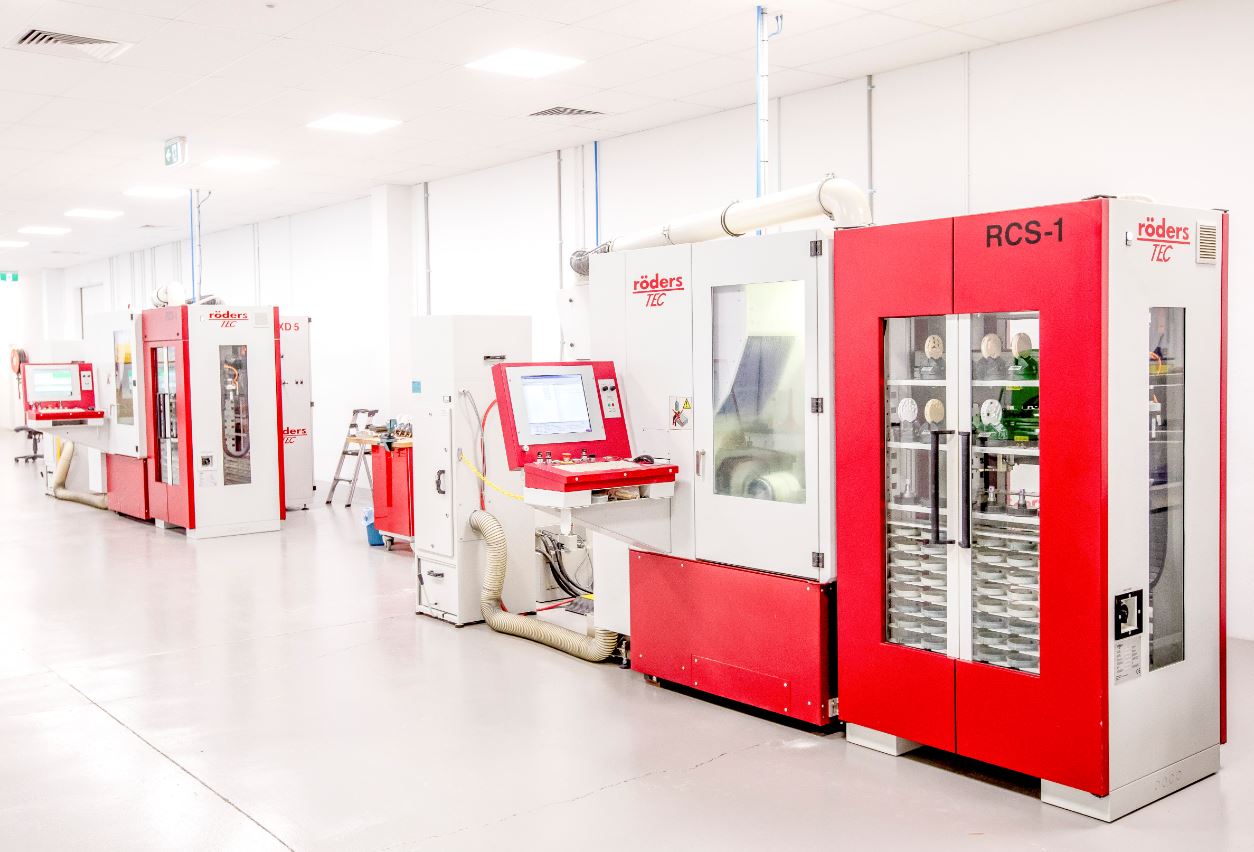 The MDP Group is proud to offer clients, customers, and dentists access to the only dental facility in Australia utilising Röder's High-Speed Dental Milling Machines. Due to its linear motor technology, Dentmill can present time-saving benefits and top-end quality dental products.
The comprehensive range of product offerings includes full-contoured translucent monolithic zirconia, zirconia substructures, cobalt chrome, 3D resin printing, PMMA materials and milled Lithium-disilicate restorations. Implants and model-restoration design services can also be manufactured on-site and delivered through a time and cost-effective and sophisticated digital workflow.