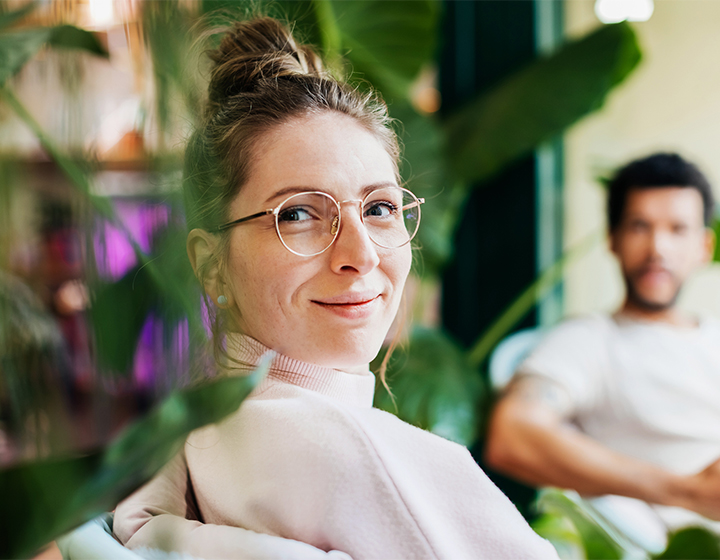 People are our most important resource
The MDP Group difference focuses heavily on the exemplary customer service we provide to all of our dentists and their clients. We stand apart by providing superior, friendly and responsive service, and the seamless delivery of high-quality products and services. Everything we have achieved, and are still yet to achieve, is all thanks to our most important resource – people!
We don't believe in ordinary experiences. Our mission is to make life at MDP remarkable for all our employees. We listen to our people and understand that they can only achieve their best, when they feel their best, and that is why we promote a healthy work life balance and encourage flexibility that is mutually beneficial.
Our customers live at the heart of everything we do. We strive to create the best possible experience and outstanding value for them, every step of the way.
Exceptional quality
We're here to deliver the best service and dental laboratory products in the industry. We're continually seeking new ways to improve and creating the processes and policies to make best practise happen every day.
Supportive team
We're here to support one another to achieve business and individual goals. We're always looking for ways to improve communication within our business and with our customers.
Integrity, always
We adhere to the highest ethical standards in everything we do. We seek to build trust with our customers by acting responsibly and respectfully.
Innovation for improvement
As a forward-thinking organisation, we invest in the future – which means innovation, continuous improvement, and future-proofing.
Considering a career with MDP? Not only do we value inclusion and diversity, encourage individual contribution and invest in your professional development, but we also offer many opportunities for rewards and various benefits for our employees to enjoy.
Once you join the MDP Group, you're instantly a part of an award-winning team, and we believe in recognising hard work and dedication through tangible incentives and recognition.
MDP Rewards You – is our recognition program that is tailored to reward and recognise our people through Quarterly Employee Awards, Service Awards and Instant rewards.
MDP Benefits You – is our employee benefits program that gives you access to many benefits such as parental leave, health and wellbeing, and extra perks such as rewards and discounts, giving you an opportunity to live a more balanced life.
We also like to have a little fun along the way, so we have a vibrant Social Calendar that is made up of many activities, casual events, and opportunities to get together and socialise. Life at MDP is all about celebrating our people's achievements and providing an environment where we can all thrive!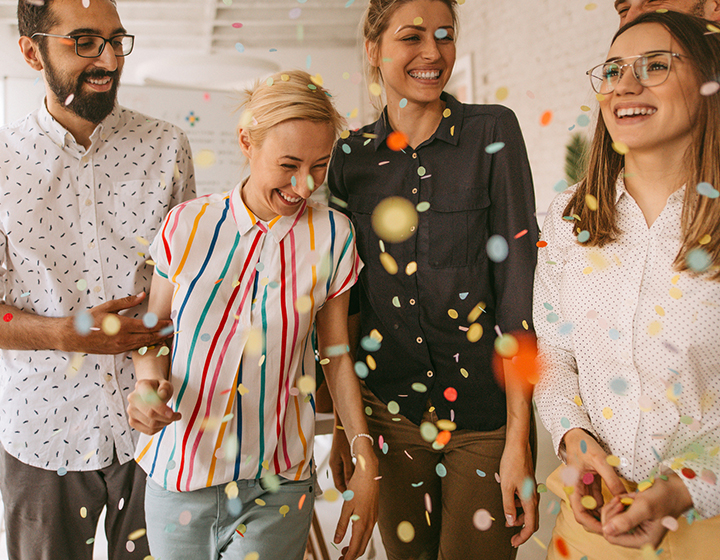 We pride ourselves on an inclusive and diverse workplace culture that is built on collaboration, trust, and open communication. We are continuously working towards growth, improvement, and striving to reach our full potential.
At MDP, you can be your authentic self because we value your individuality. We believe that our people's different backgrounds and unique perspectives can inspire creativity, drive innovation, and nurture a collaborative and flexible environment.
We lead with humility, and act with integrity and respect in every situation. Supporting each other in good and bad times is just what we do, because we genuinely care about each other. We also know how important it is to provide honest and regular feedback, and hold each other accountable, in order to be the best versions of ourselves each day.
We are focused on creating an enjoyable work environment where our people feel like they have a purpose, a sense of belonging, are supported to pursue educational opportunities and are actually recognised for their individual achievements and contributions to organisational success in real time.
If you're a passionate professional looking to join an organisation who values people above process, MDP is the place for you!
Explore our current list of vacancies or contact our People and Culture team to register your interest for any future opportunities and to become part of our talent pool: