Corporate governance is simply the way that we refer to managing our business so that it runs smoothly, meets its objectives and, most importantly, adheres to all the laws and regulations that apply to it.
But governance is about much more than that. Our governance speaks to how we conduct ourselves both internally and in the wider world around us. Our governance processes show our clients, the industry and the world that we believe in and adhere to the highest standards of integrity in all that we do. And this helps to build confidence and retain the trust of our team and our clients and customers within the dental laboratory services industry.
Modern Dental Pacific (MDP) is a subsidiary of the publicly-listed Modern Dental Group. As such we take our commitment to robust governance seriously. Because we take our commitment to our clients and customers seriously.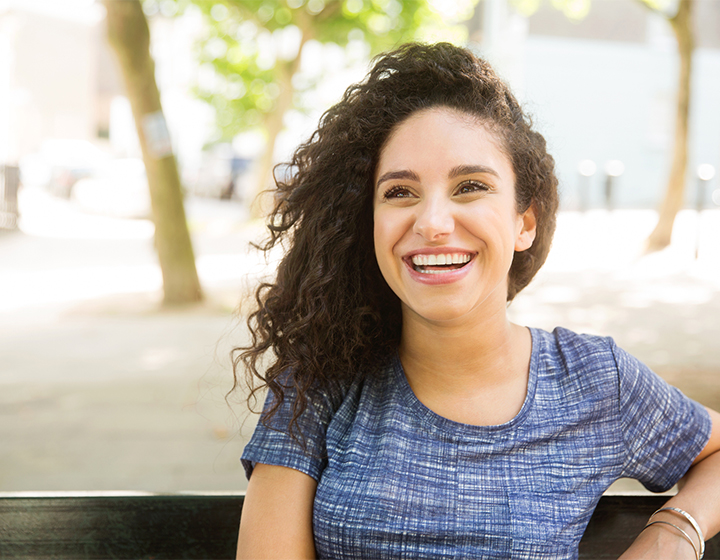 Dental governance is our process for ensuring that we have the framework and management in place to understand all our requirements as a dental laboratory services provider and actively deliver them.
We are a member of the Modern Dental Group, which has robust dental governance principles and policies in place. These allow dental providers to monitor services, identify risks and continuously improve.
For more information on our Modern Dental Groups' governance policies, please visit Modern Dental GP.